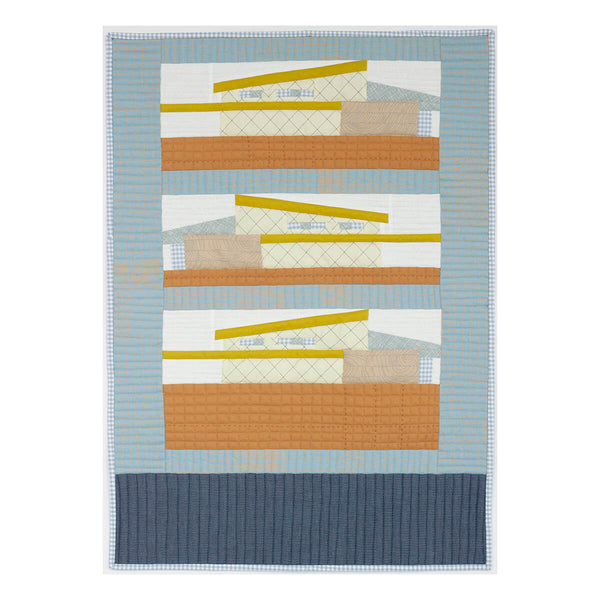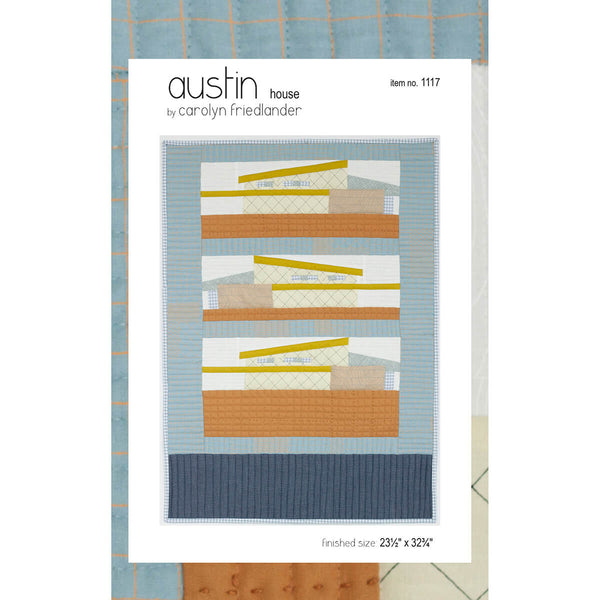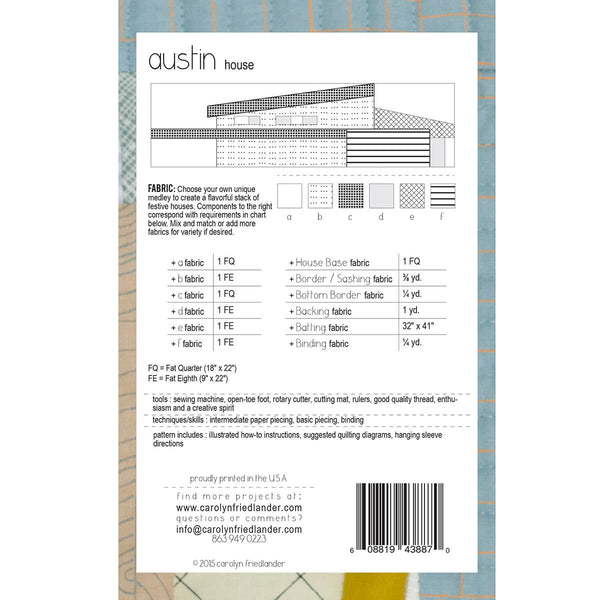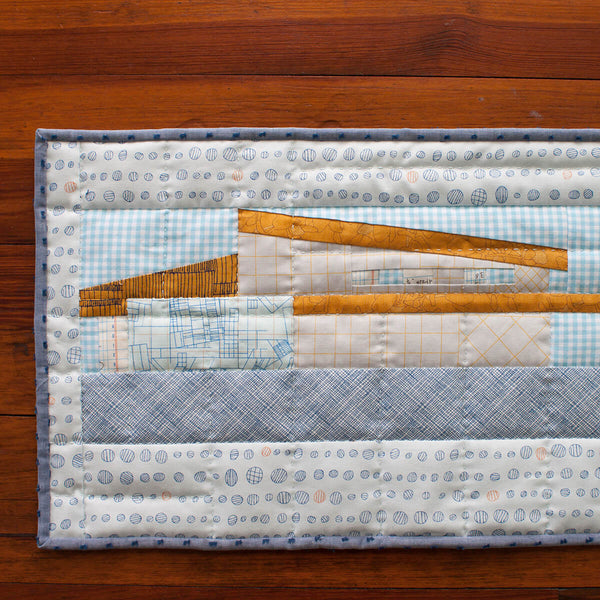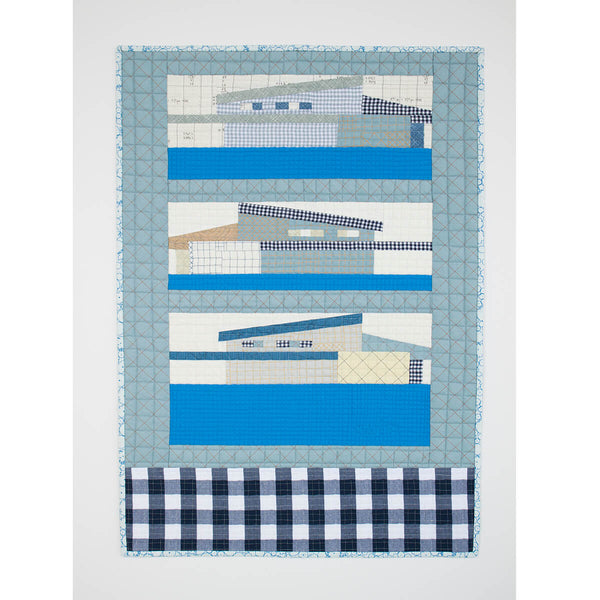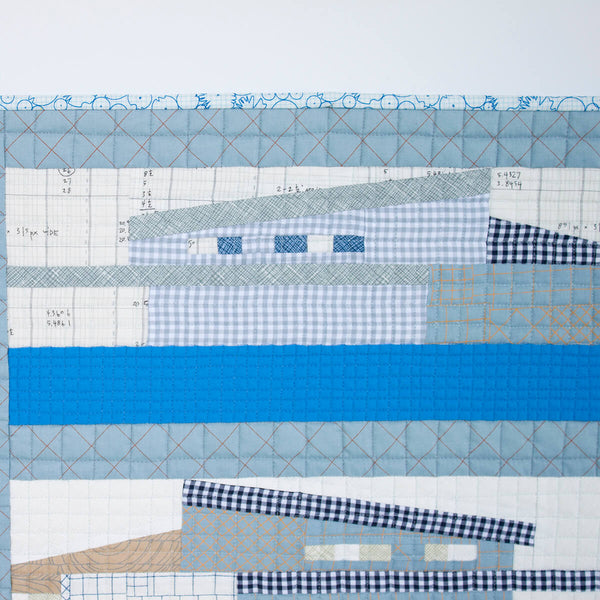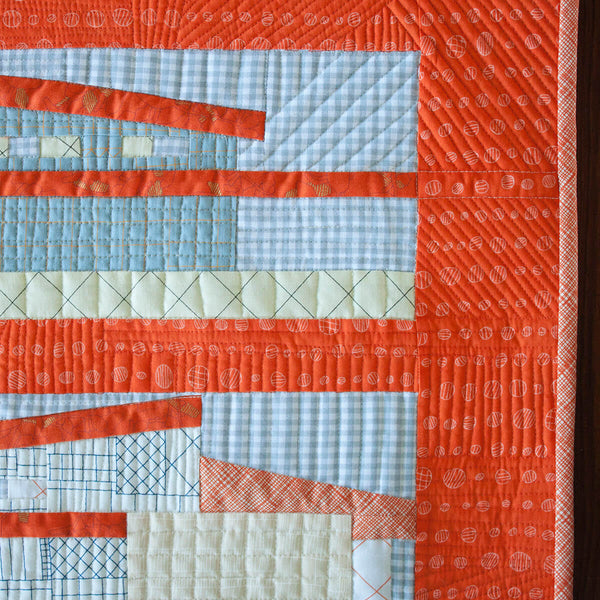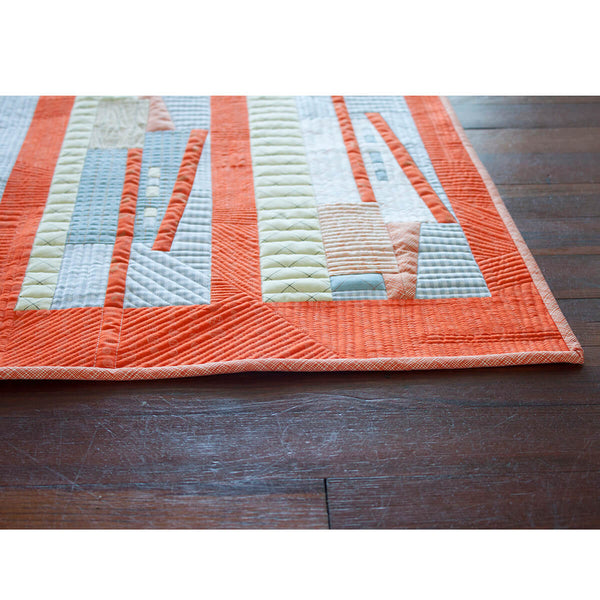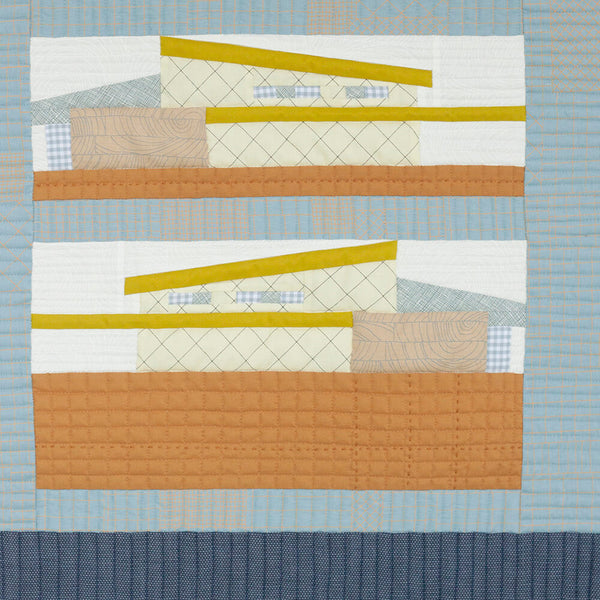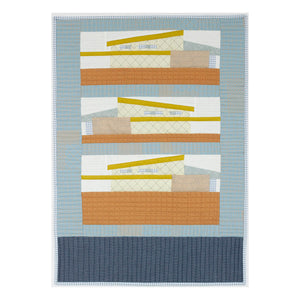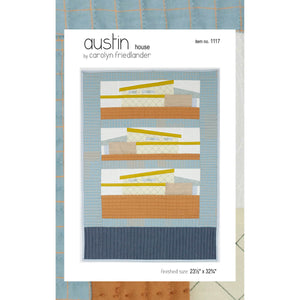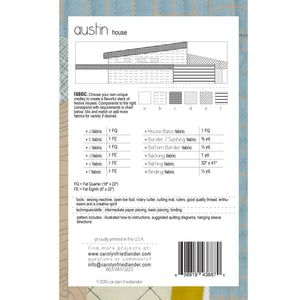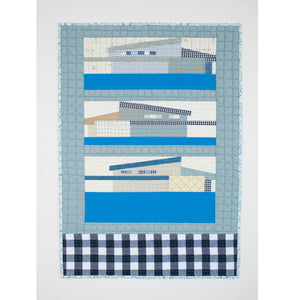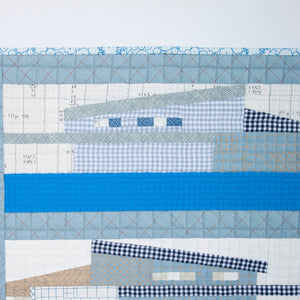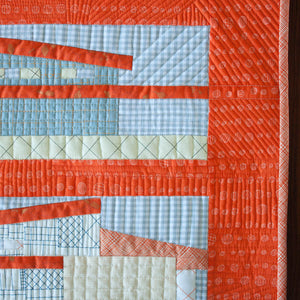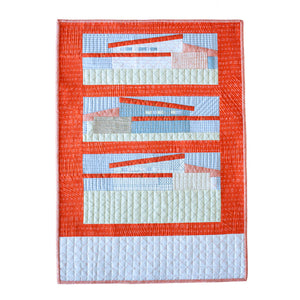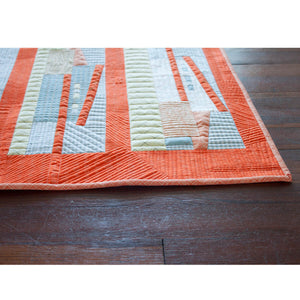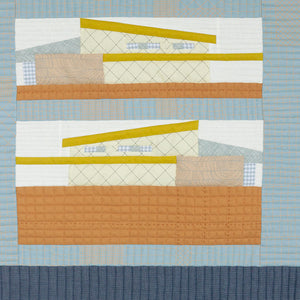 Austin House Quilt Pattern
Austin House is a hip project inspired by a trip to Austin, Texas where I explored some fun and funky neighborhoods. I've always had a love for homes with character and clean lines, which is what this series is all about. The modern style of these houses can easily translate to other great areas and neighborhoods as well.
Have plenty of fun selecting fabric that will make your project sing.
Project Size
23 1/2″ x 32 3/4″
Fabric
Works well with Fat Quarters (18" x 22") and Fat Eighths (9" x 22")
Techniques/Skill Level
Confident-beginner friendly foundation paper piecing, basic piecing and binding
Pattern Includes
How-to instructions with illustrations, suggested quilting diagrams, directions for making a hanging sleeve
Featured Projects + Additional Resources
Austin House projects on the blog