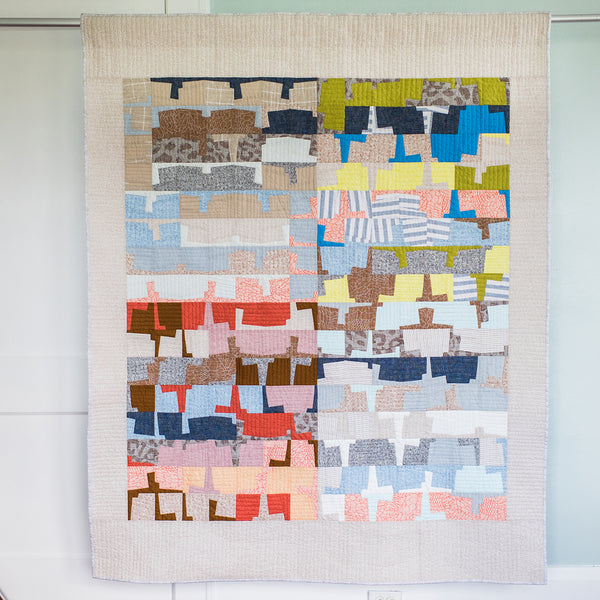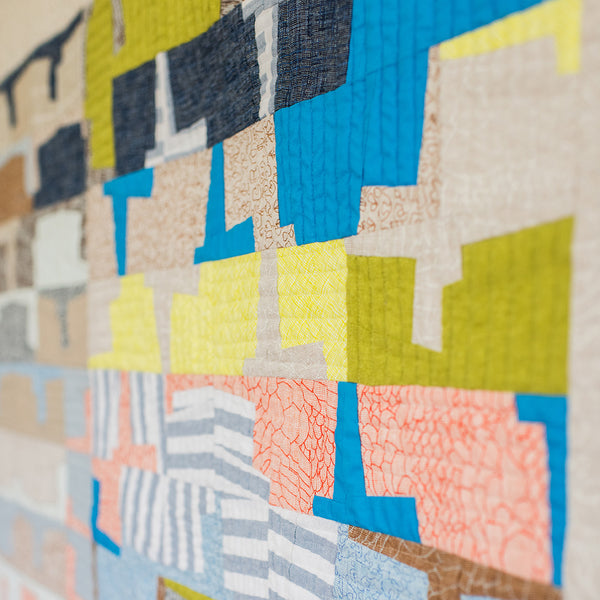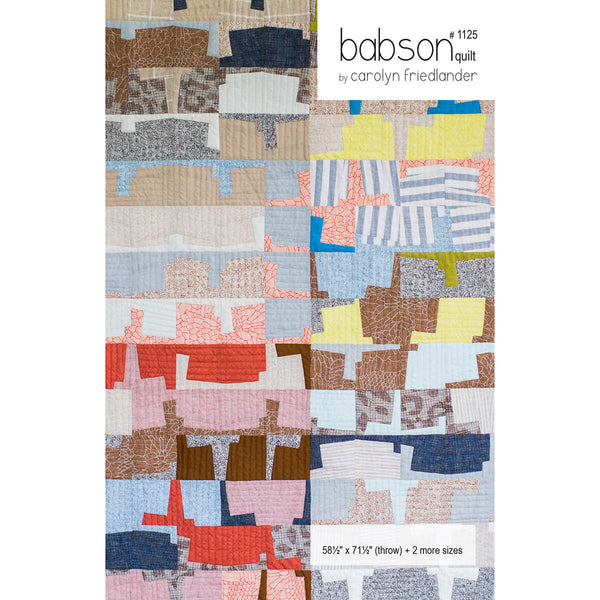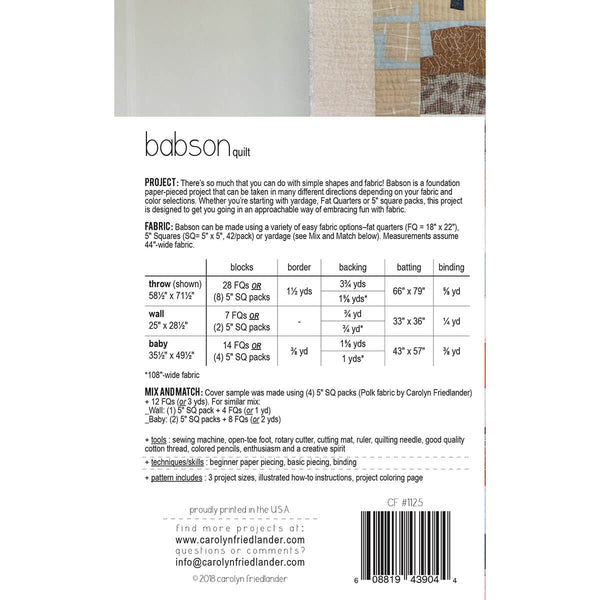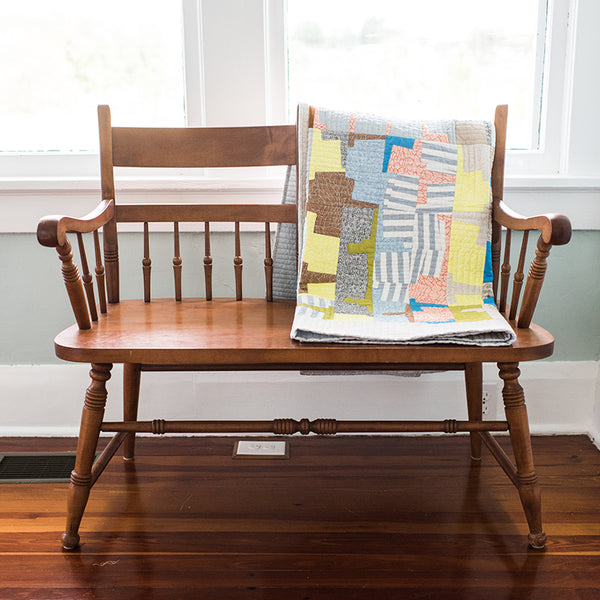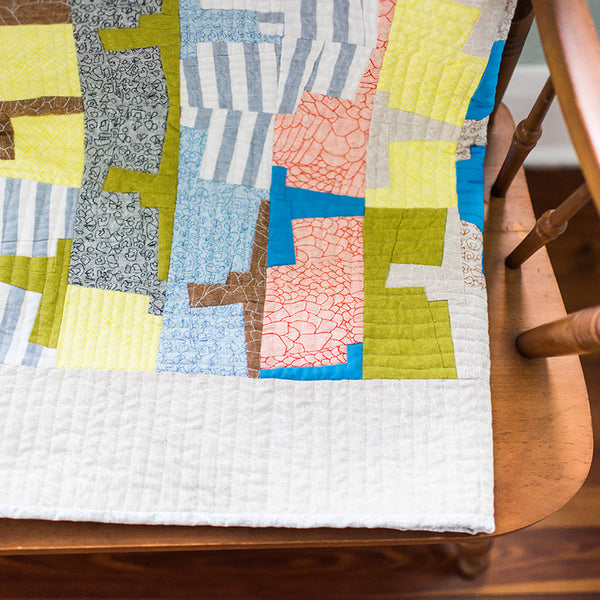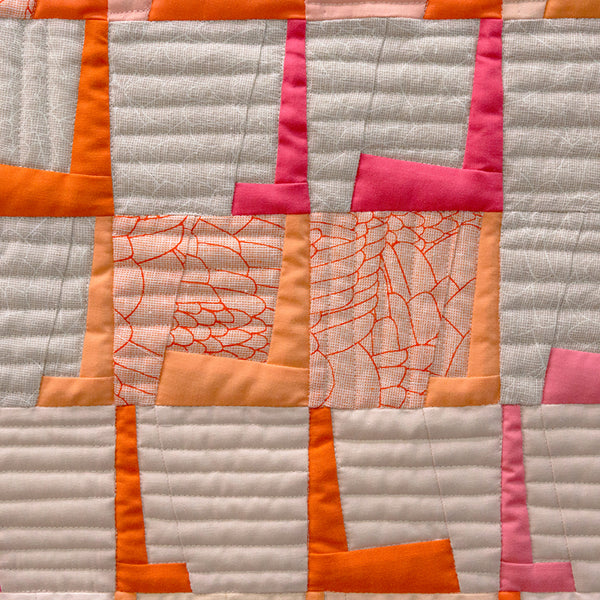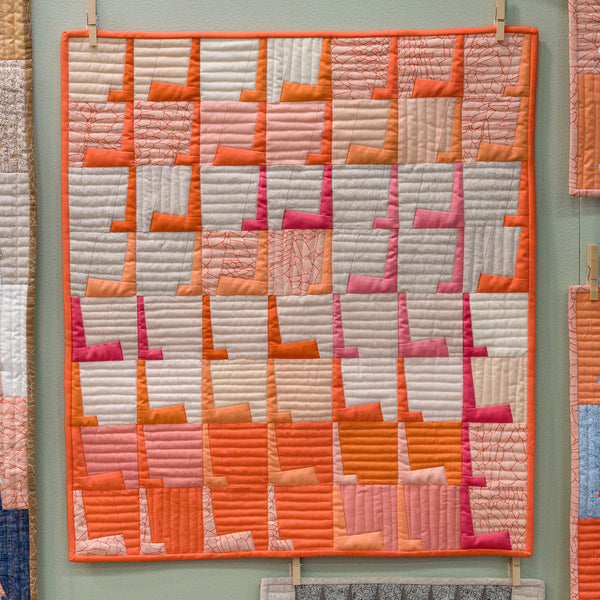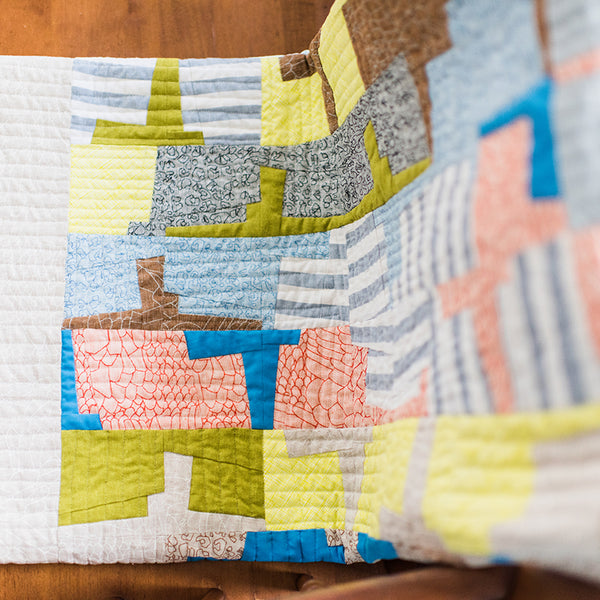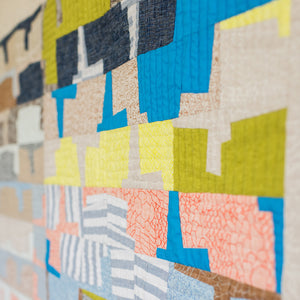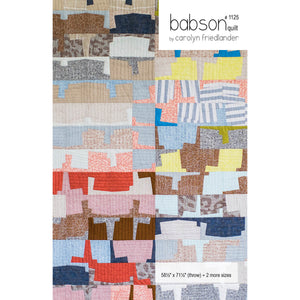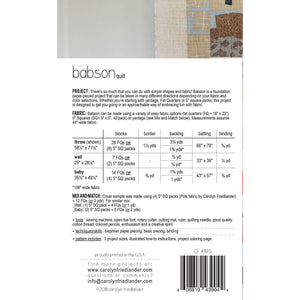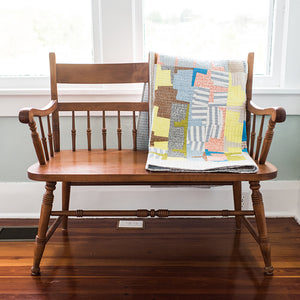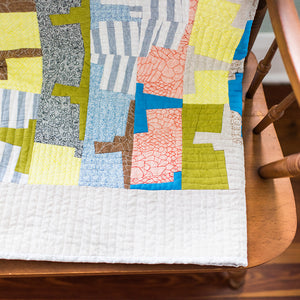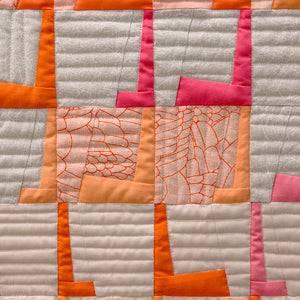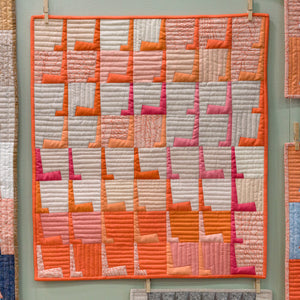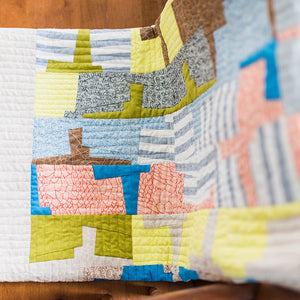 Babson Quilt Pattern
There's so much that you can do with simple shapes and fabric! Babson is a beginner-friendly, foundation paper-pieced project that can be taken in many different directions depending on your fabric and color selections. Whether you're starting with yardage, Fat Quarters or 5" squares, this project is designed to get you embracing fun with fabric in an approachable way.
Project Sizes
58 1/2"x 71 1/2"(Throw), 25"x 28 1/2" (Wall) and 35 1/2" x 49 1/2" (Baby)
Fabric
Works well with Fat Quarters (18" x 22"), 5" squares or yardage
Featured fabrics are from Carolyn's Polk collection with Robert Kaufman. Cover project can be made with (8) 1/2-yard cuts and (16) fat quarters (for the blocks).
Techniques/Skill Level
Beginner-friendly foundation paper piecing, basic piecing, binding
Pattern Includes
How-to instructions with illustrations, project coloring page

Featured Projects + Additional Resources
Babson projects on the blog