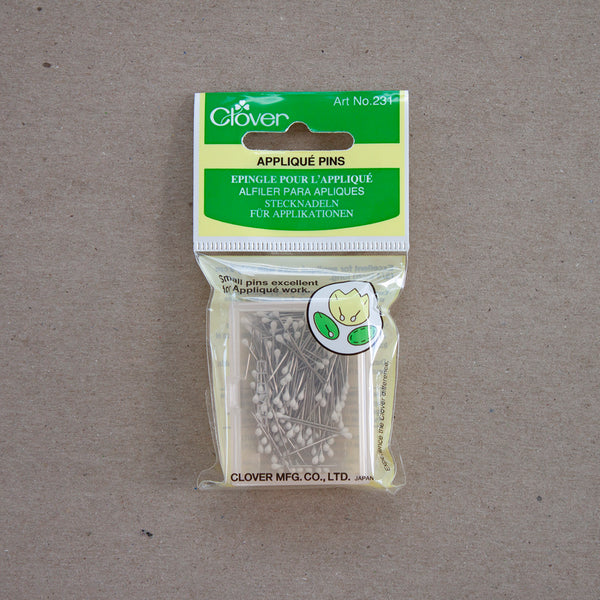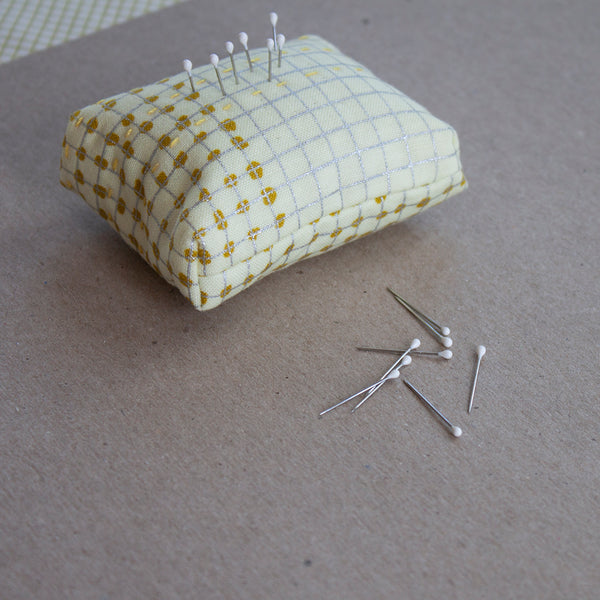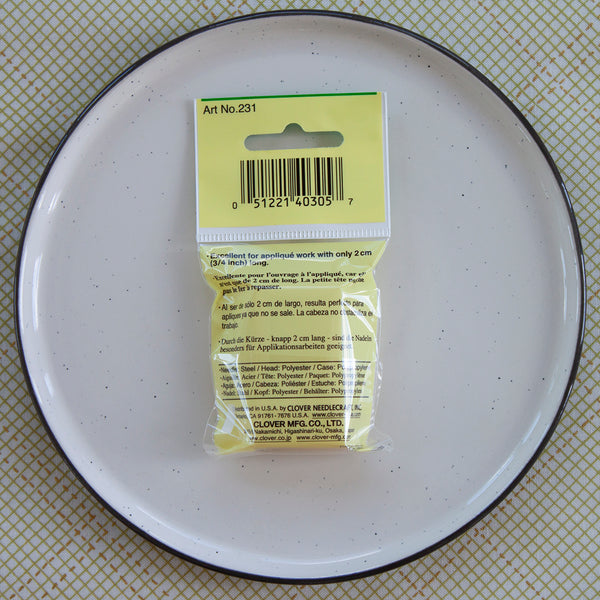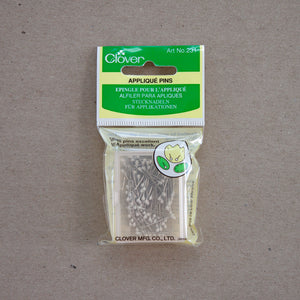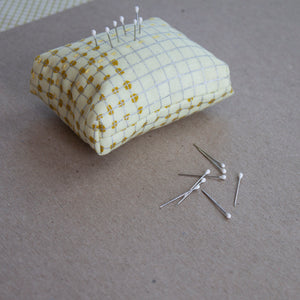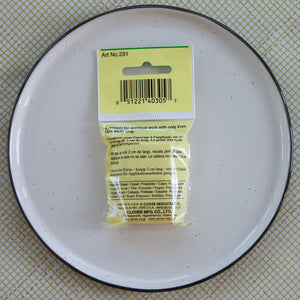 Clover Appliqué Pins
Clover Appliqué Pins, 150 pins in a handy closable case.
These are my favorite pins to use when preparing my appliqué projects. They hold the fabric in place, but the short length means they aren't poking you or getting in your way while you work. I've tried other styles, but the head style on these is both easy to grab and still minimal at the same time. It's the right mix.
Description
(150) 0.6mm x 20mm (3/4") pins with steel needle and polyester head in a reusable polypropylene case.
Can Use With
Any needle-turn appliqué project!
Additional Resources