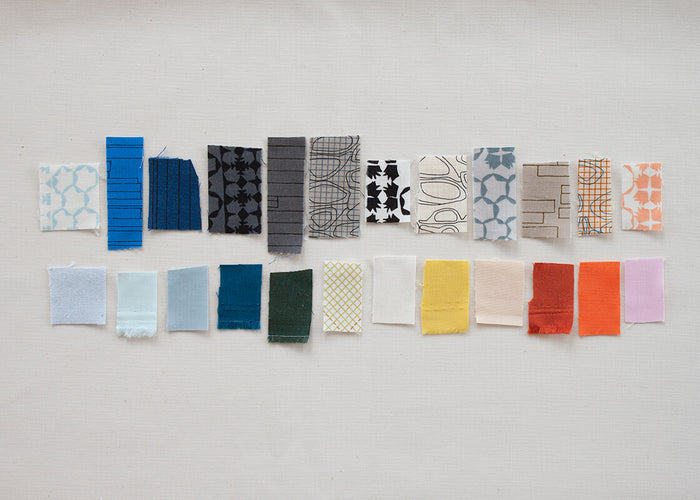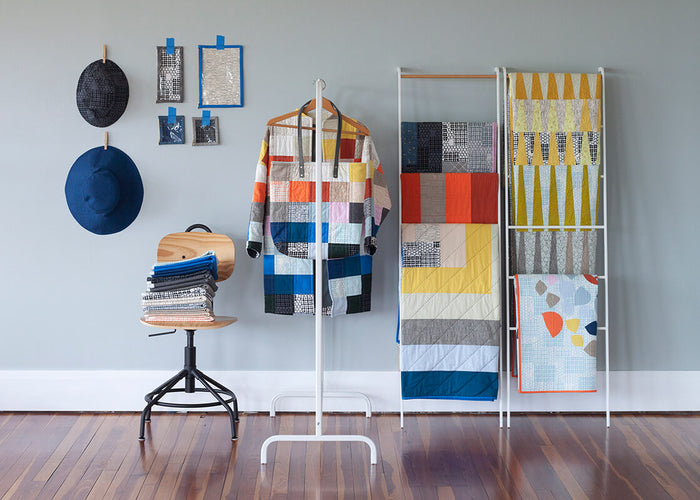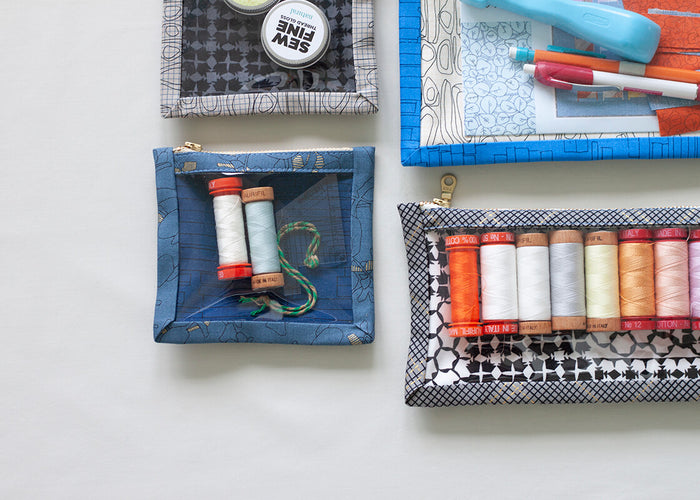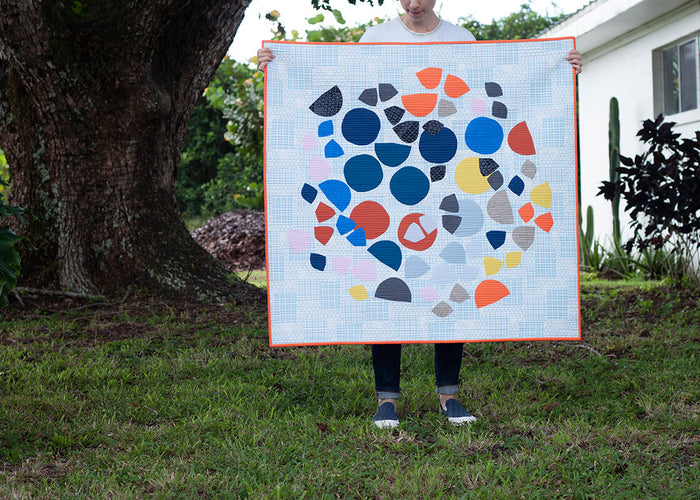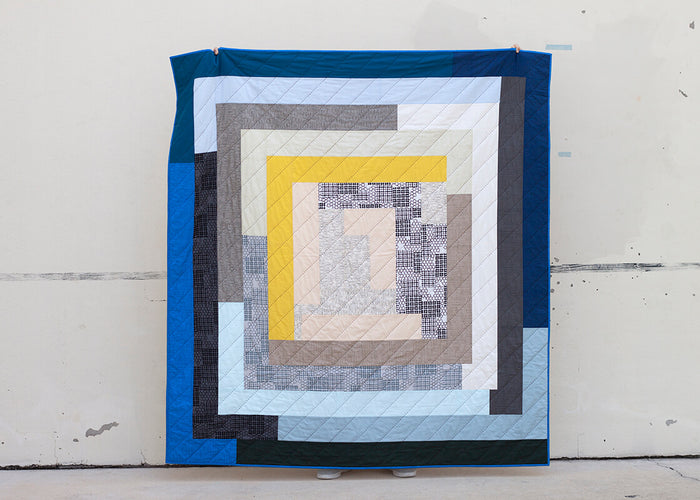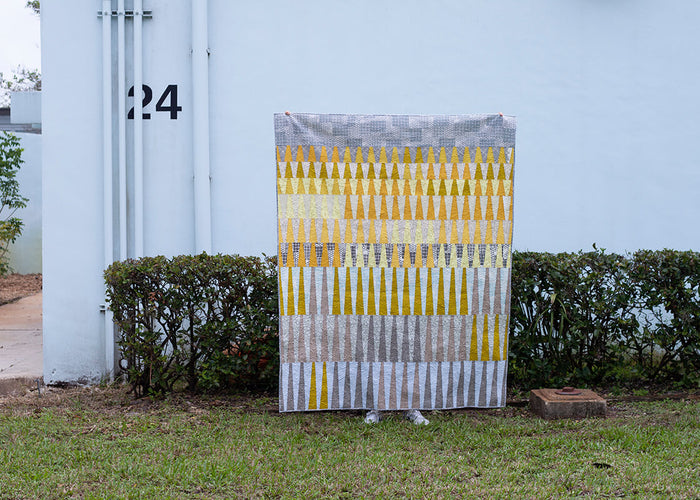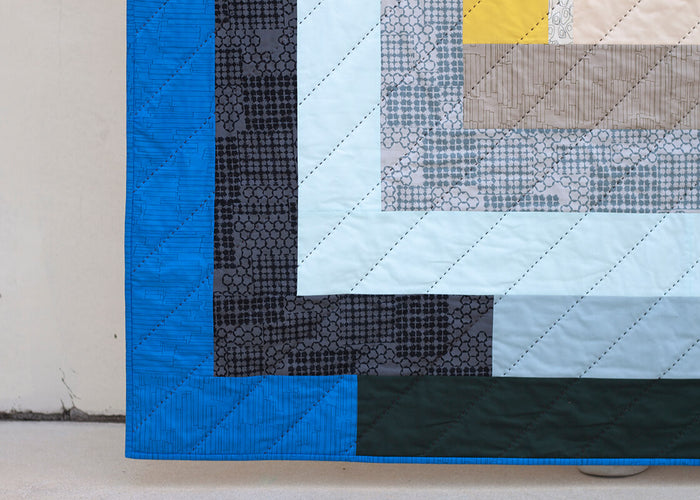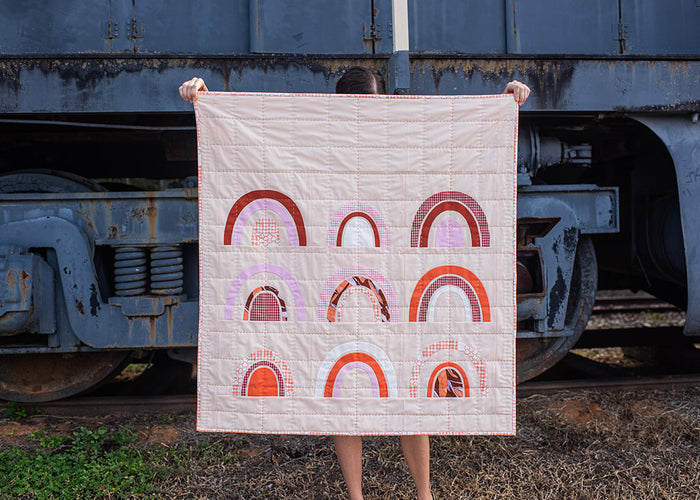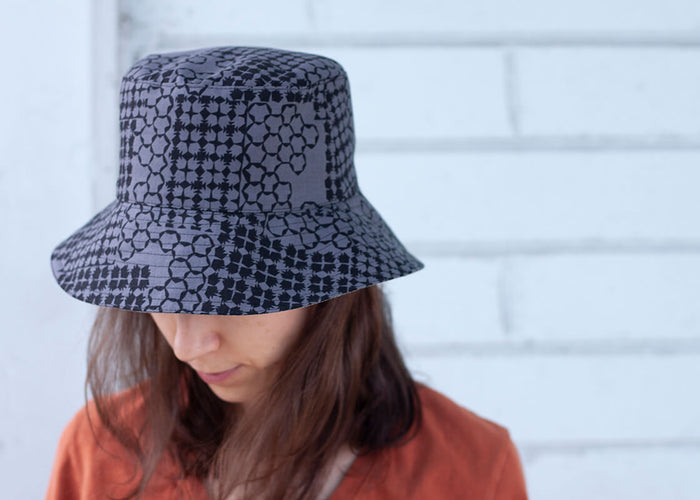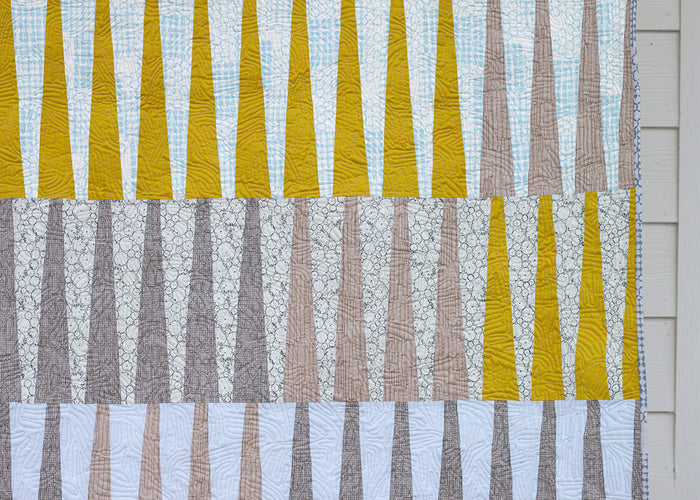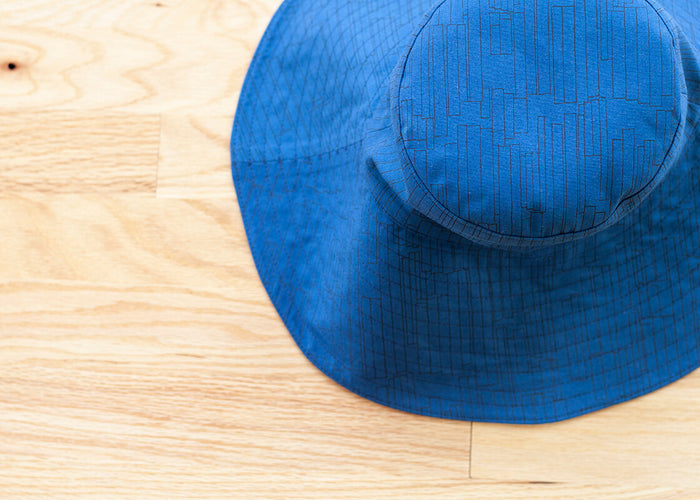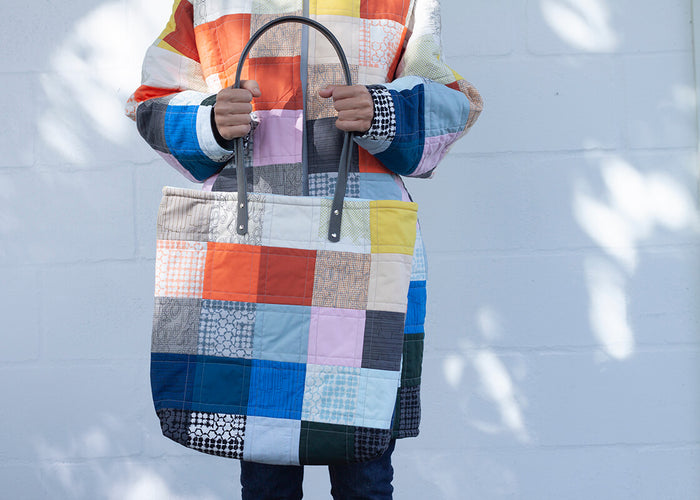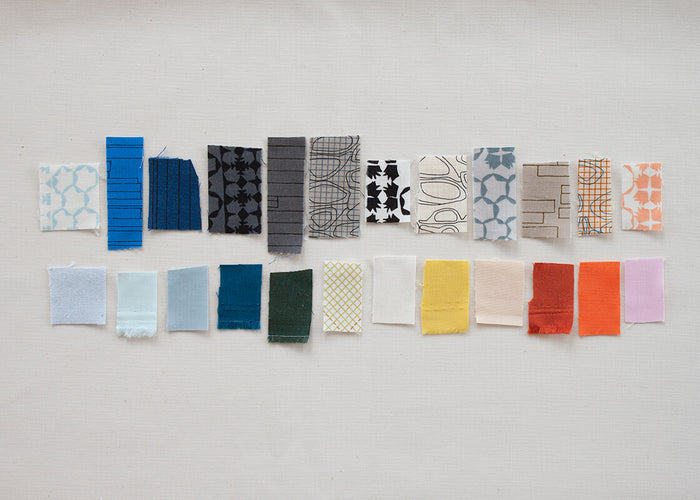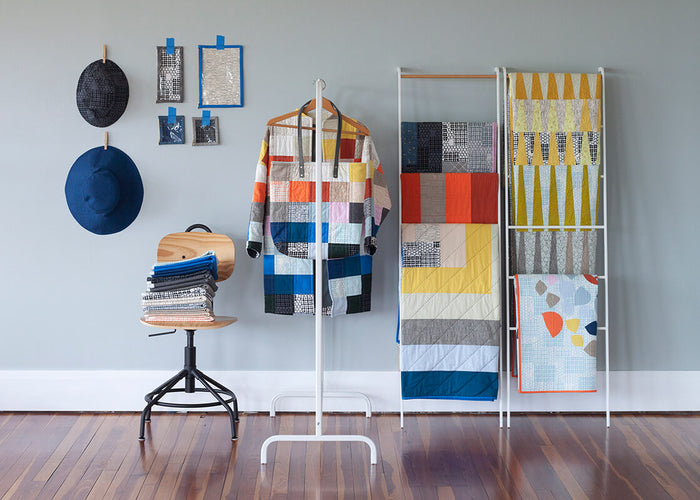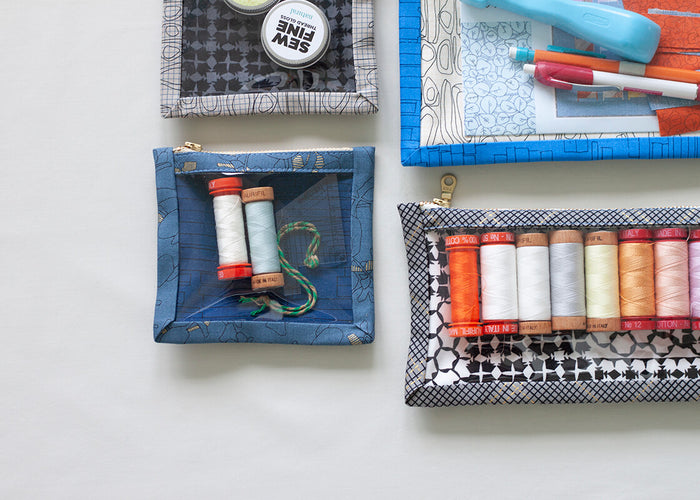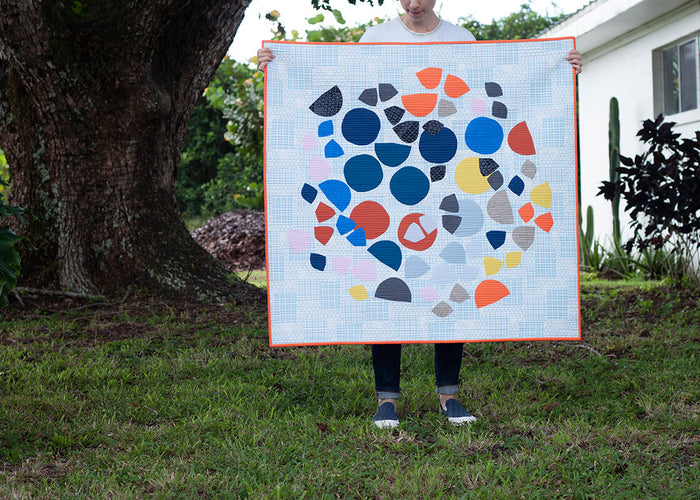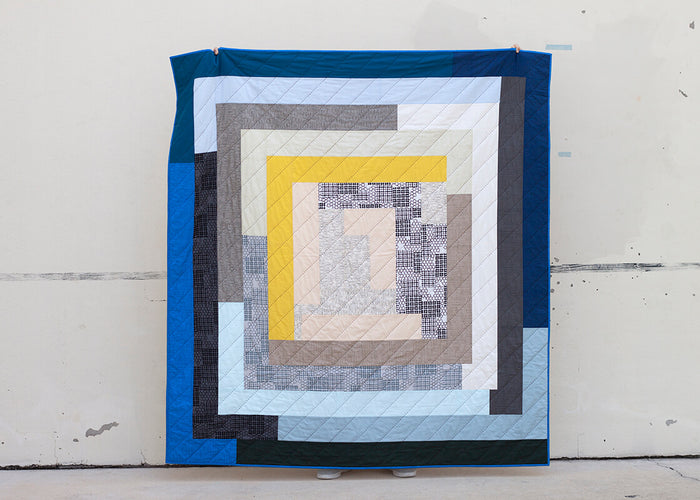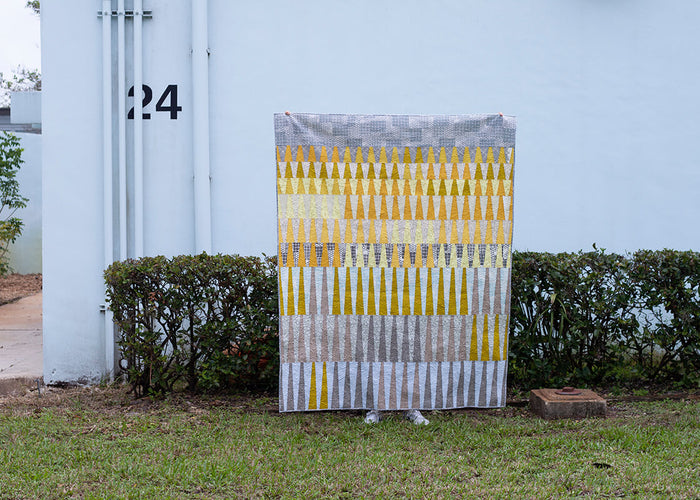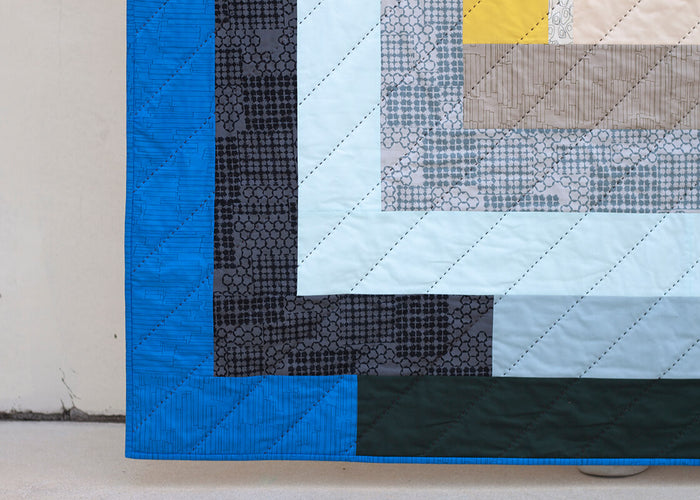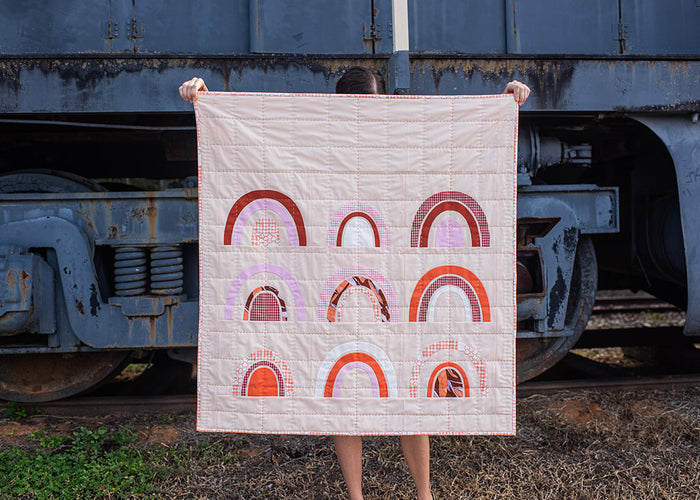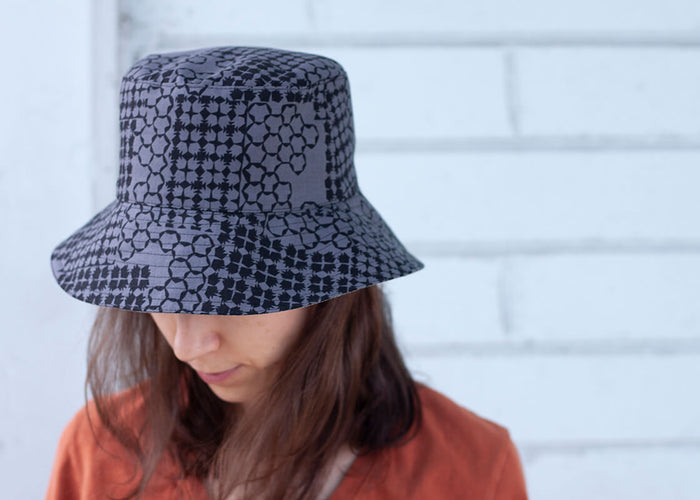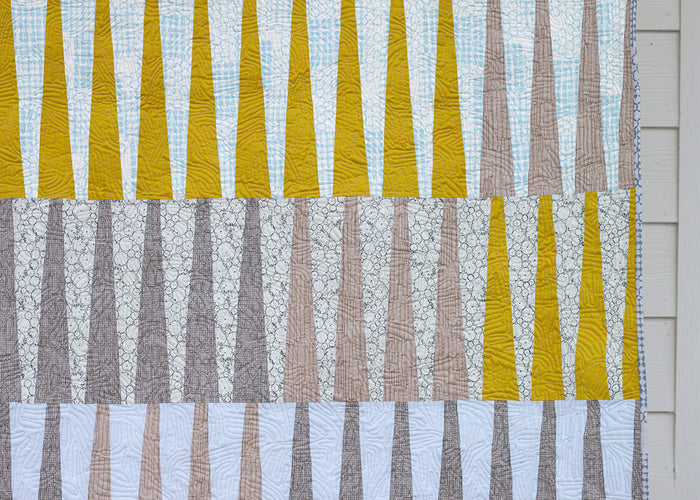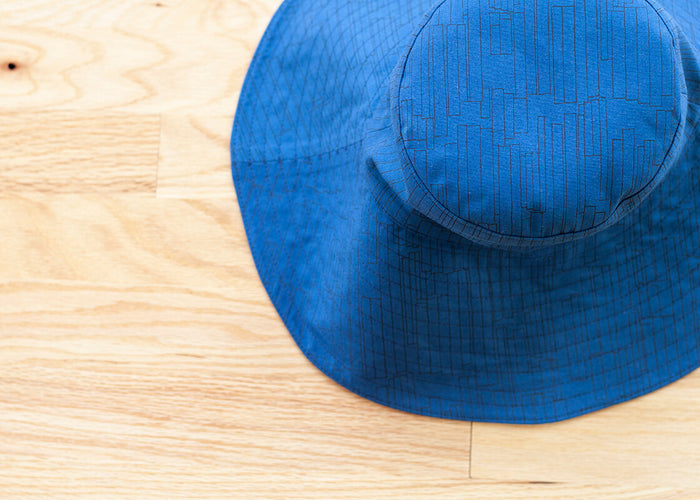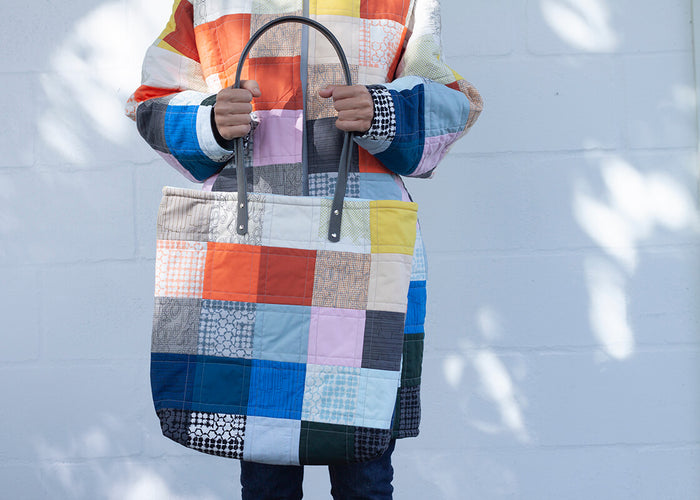 Kept
Kept is a 12-piece fabric collection for Robert Kaufman on quilting cotton. It has a mellow feel and the ability to go with the flow. The designs themselves are inspired by collection of things that I have kept. It features a mix of textures and shapes going from hand drawn and linear to bold and geometric.
Shop the projects below.
About Kept
Find out more about the collection here.
See Kept projects on the blog.
Find out more on my YouTube channel.
Featured Projects + Additional Resources
Clay Quilt in Kept fabric
Pouches in Kept fabric
Sun Hats in Kept fabric
Quilted Coat and Tote in Kept fabric 
(+ don't miss the Quilted Coat Tutorial by Brittney Frey)
Free Patterns